Highlights
A great many exciting things happened at BAMA over the course of the year. Here is a small selection: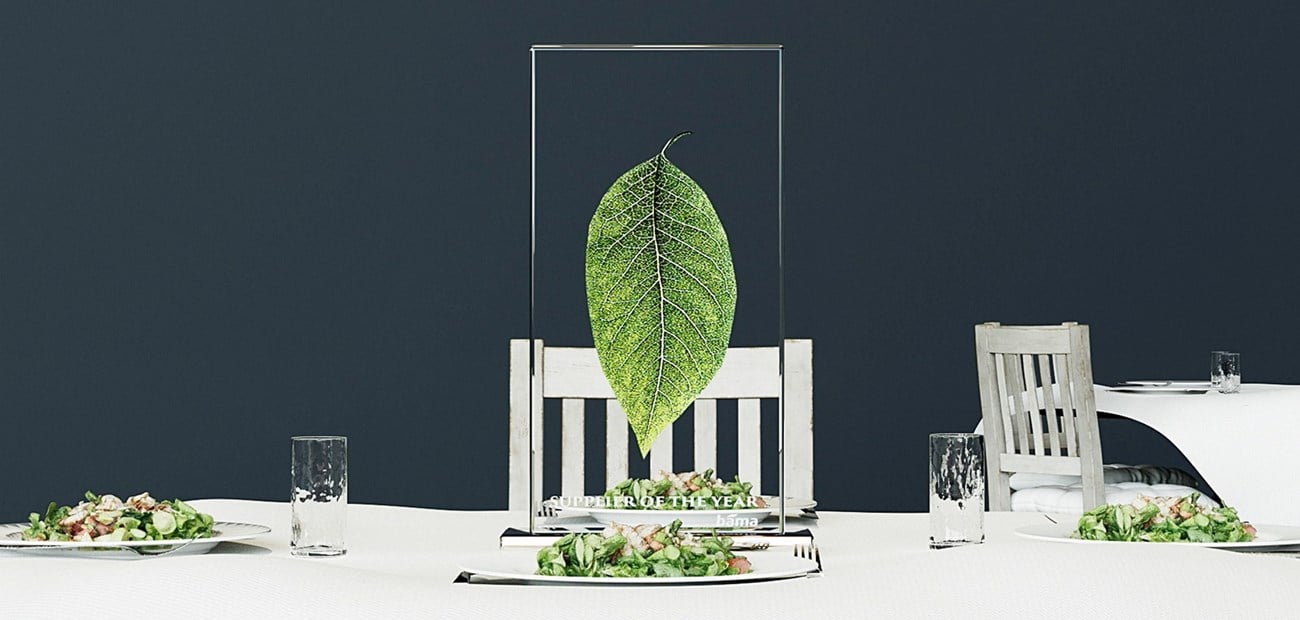 JANUARY
The flower business's Asker division is first to move in at Tranby
Production at the new plant was already in full swing on 19 January. Co-location of BAMA Blomster's divisions will help realise the business's growth ambitions, increase productivity, improve HSE and enhance the flow of goods.
FEBRUARY
Flower sales triple
Valentine's Day and Mother's Day ensured there was a lot of love from BAMA Blomster in Norwegian homes at the start of the year.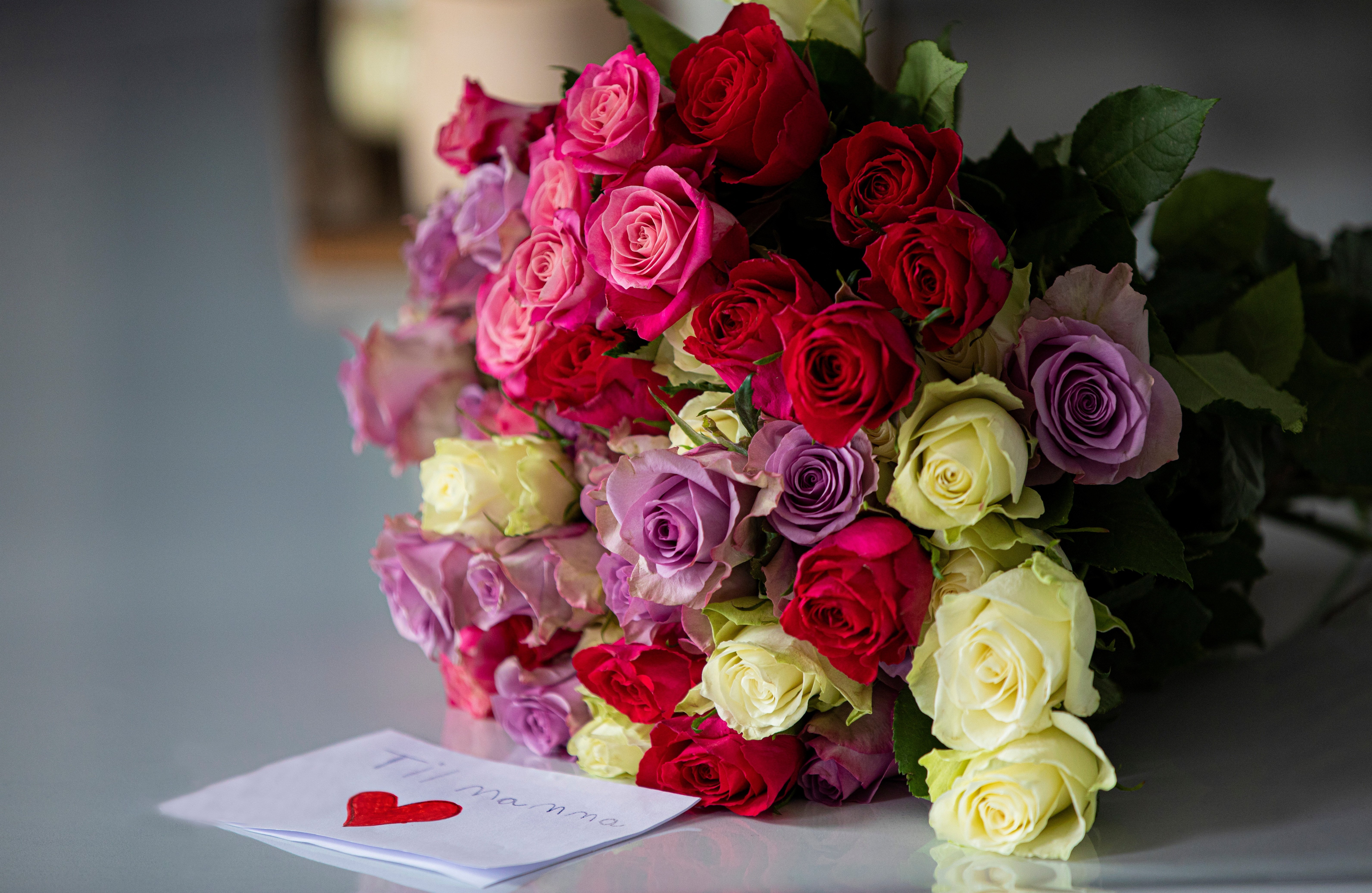 MARCH
Bronze in Bocuse d'Or Europe
Filip August Bendi represented Norway, along with the rest of team which consisted of coach Christopher W. Davidsen and commis chef Leon Haarberg Nilsen. The team came home with a superb third place, which earned them a spot in the world final in Lyon in 2023. BAMA is a proud sponsor through the Norwegian Gastronomy Foundation.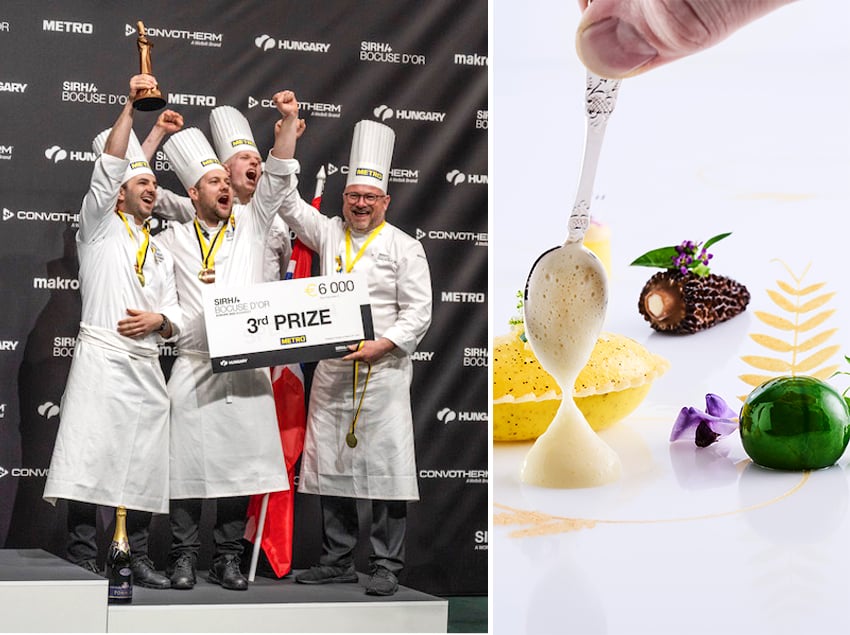 BAMA in top 10 in Sustainable Brand Index
Consumers voted us the tenth most sustainable brand in Norway from a total of 26 companies.
APRIL
Rivoira Group named Supplier of the Year
Our Italian supplier of apples, stone fruits and cherries took home this prestigious award from the ceremony in Berlin.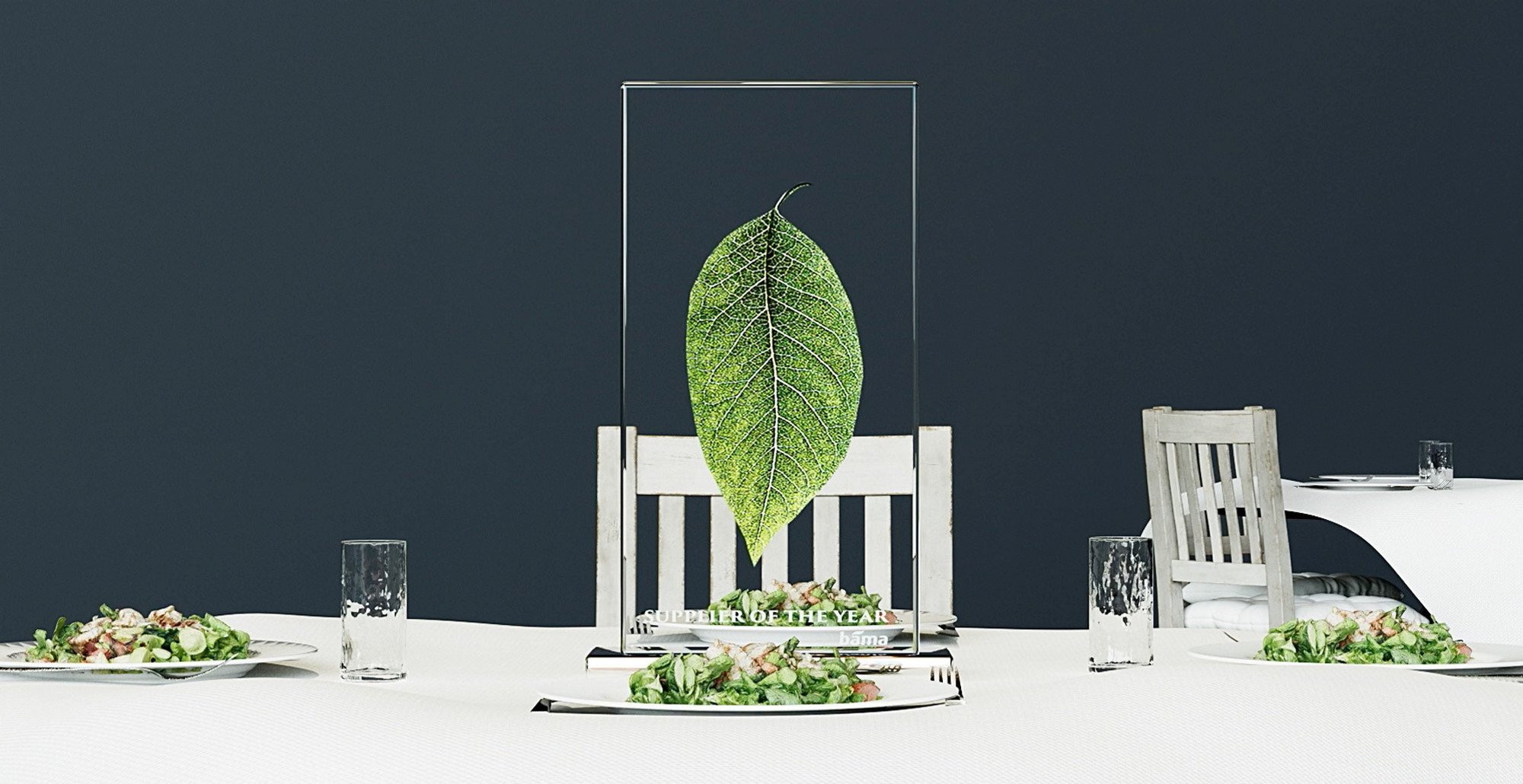 BAMA Industri moves in at Tranby
Everything is ready for further growth and innovation in new, state-of-the-art premises.
Xpol expands flower and plant operations in Finland
Xpol Finland Oy was officially up and running on 1 April. BAMA owns a 50 per cent stake in the company, which is an important part of its international business.
Sponsorship award for Eat Move Sleep
Our dedicated sponsorship team brought home the award for 'Best Activation on SoMe' at the ceremony held by the Norwegian Sponsor and Event Association.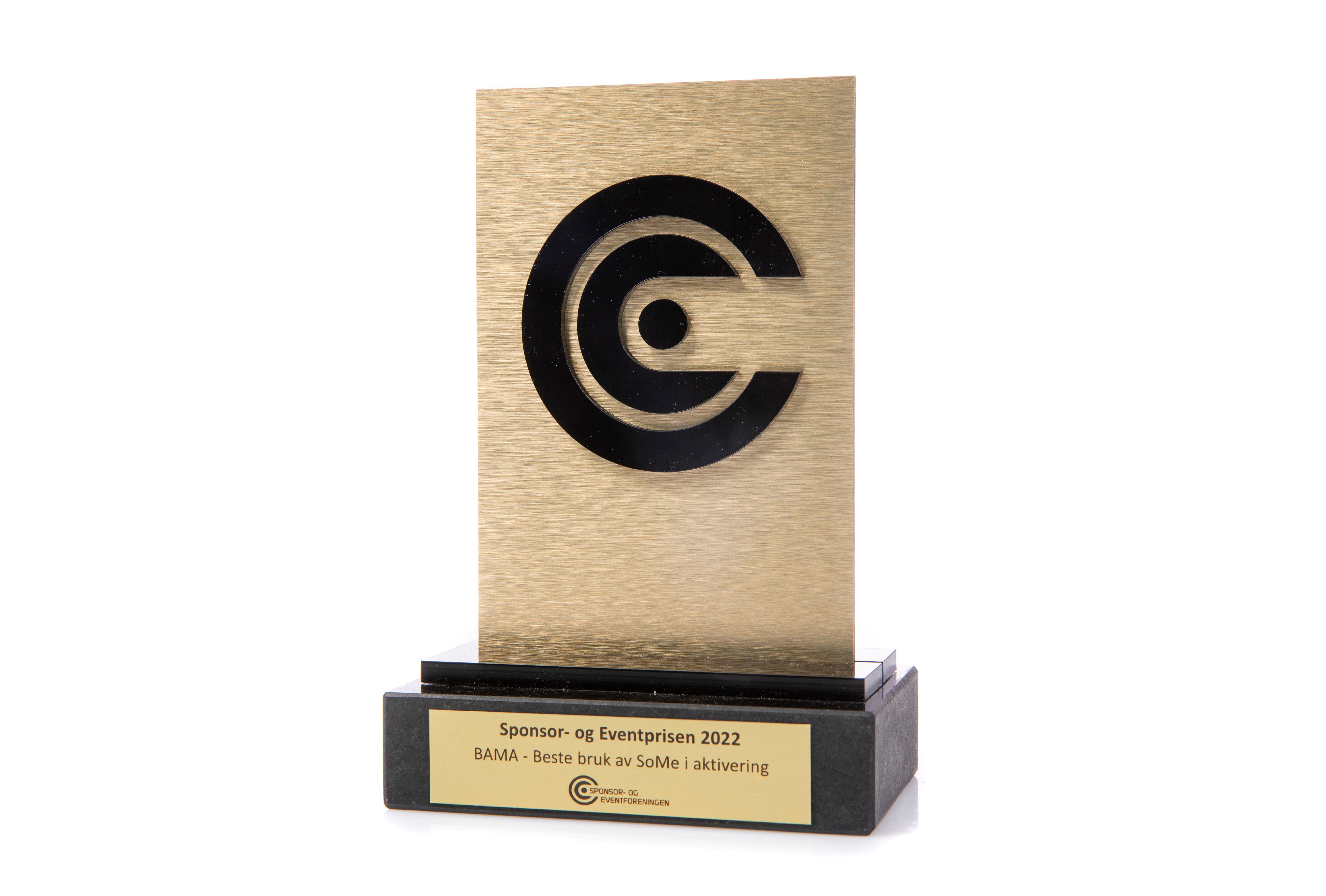 AUGUST
Among the best in Norway at reducing food waste
Matvett presented the league table at its breakfast seminar during the Arendalsuka political gathering, and we are proud to have come in the top 10.
Official opening of Mjøsgrønt
Norway's largest vegetable packing plant at Stange.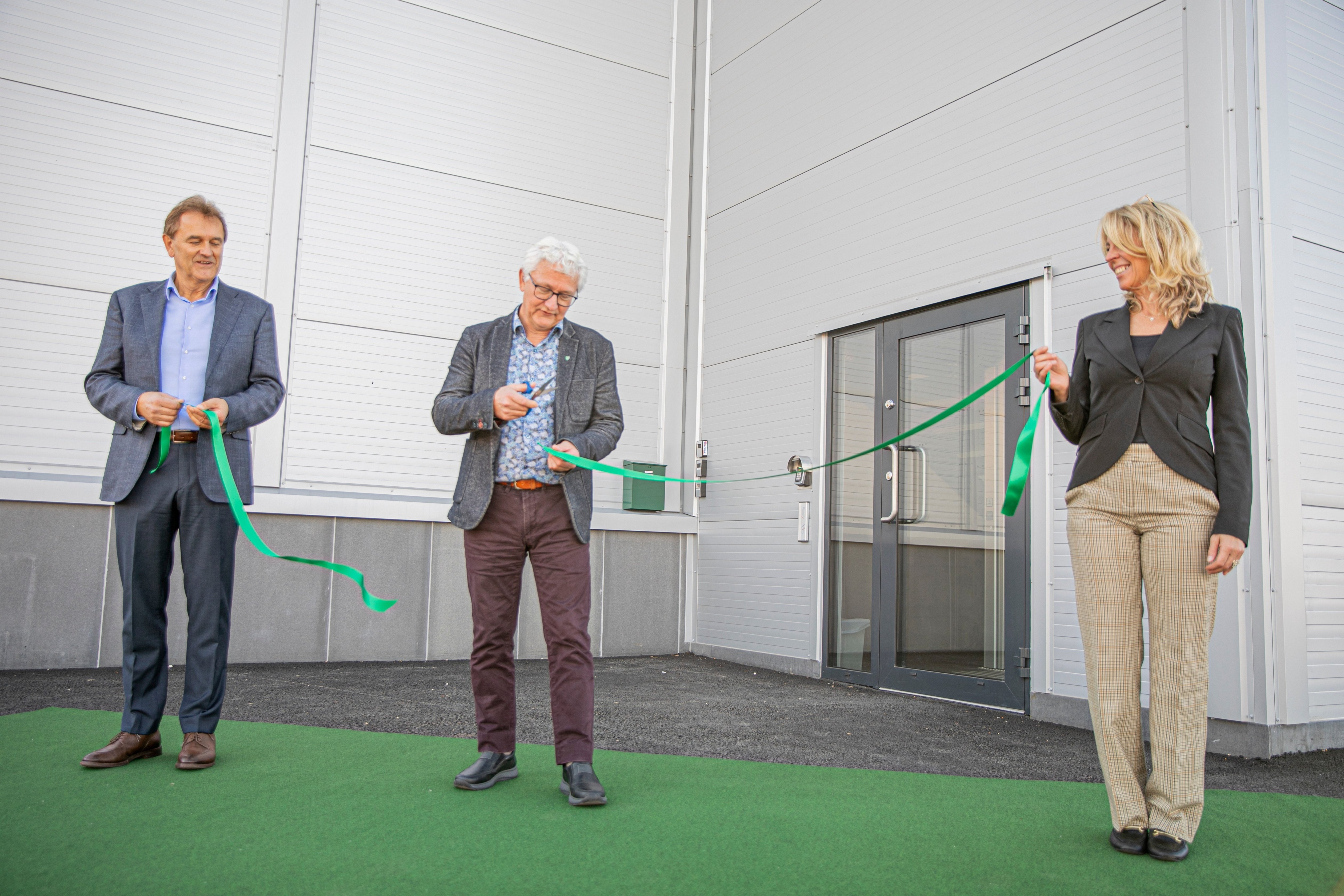 OCTOBER
We retain our best reputation ranking ever
We came eighth out of a total of 106 companies for overall impression in the Ipsos reputation survey in 2022. The same as the year before. As many as 70 per cent of respondents said that they have a 'good' or 'very good' impression of BAMA. We retained fourth place for overall impression in the foodstuffs/grocery category.
NOVEMBER
Bjertnæs & Hoel named 'Supplier of the Year'
This award is presented annually at the Gartnerhallen seminar. This year's winner is based in the beautiful Vestfold region, where they grow salad greens, vegetables and potatoes. The business is run by two pairs of brothers: Øystein Hoel and Henrik Raastad-Heol, and Åsmund and Lars Bjertnæs.
DECEMBER
Record traffic on BAMA.no
New Year's Eve saw an all-time high, and we are delighted to be on people's radar on such a day.