Sustainable production of avocados
Sustainable production and water consumption are important for BAMA and for our customers. Therefore, we work closely with producers who can take care of production in the best possible way, and implement measures and methods to use as little water as possible.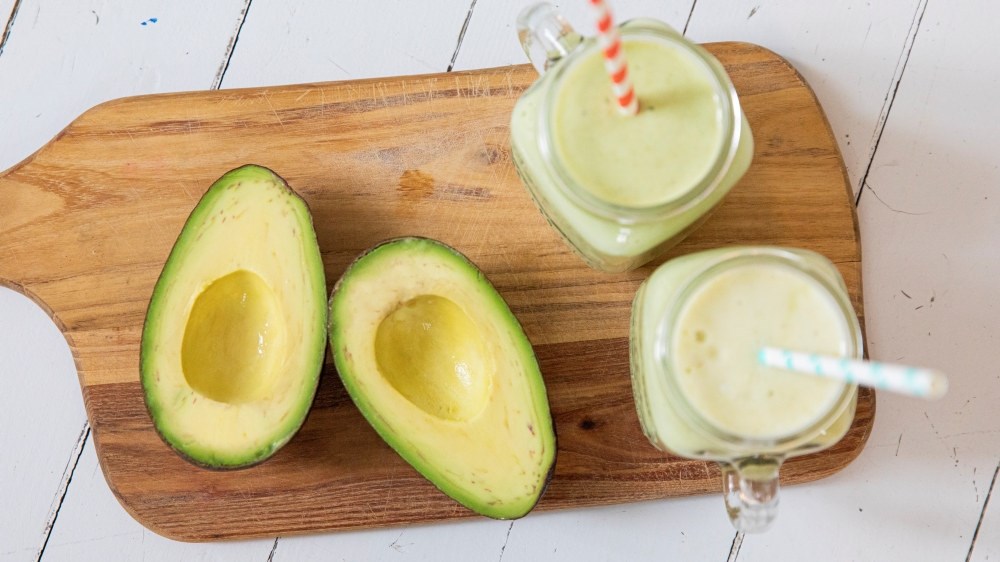 BAMA imports about 9,000 tonnes of avocados a year. The avocados come mainly from Peru in the period April to October, and Chile from September to April. In between those seasons, we take in smaller volumes from, among others, Columbia, Israel, Kenya, Spain, Mexico and South Africa.

It takes a lot of water to grow avocados. In some areas, people are not blessed with lots of fresh and clean water, as in Norway. We therefore do not buy avocados from the Petorca area in Chile, but from the Aconcagua area further south. There, they use rainwater sources from the Andes.

The areas from which we buy avocados in Chile reduce water consumption with the help of energy- and water- efficient equipment. The producers have used drip irrigation, which waters the trees directly and in turn minimises evaporation and unnecessary consumption. The system consists of remote-controlled water sensors that can control the amount required for each tree. The trees are also planted densely, so that they develop smaller leaves and branches that need far less water.

Our suppliers are GlobalGAP-certified. This is a quality system that sets strict standards for, among other things, the safe use of pesticides. In addition, we have an agronomist in place in South America, who works continuously on plant health, water consumption, new technology, challenges related to deforestation, and sustainability.

Ps: Did you know that meat production is the biggest drain on agriculture? It takes almost eight times more water to produce one kilo of beef compared with one kilo of avocado. One of the most important things we can do to reduce our water footprint is to eat less meat.